Strawberries, cherries and an angel's kiss in Spring
Helt underbar visning. Titta och njut av alla kreationer.
Foton av
Anna Brink.
http://annabrink.blogg.se/
---
It's all about take. You took too much.
Mmm, en liten nostalgi tripp. Att yla med i tillsammans med en bästa vän.
På ett tak någonstans.
Energy boost.
---
Cool your feet in the ocean and think for a moment
And this necklace of question marks beautifully

framing your face as you walk through the tunnel, closer to something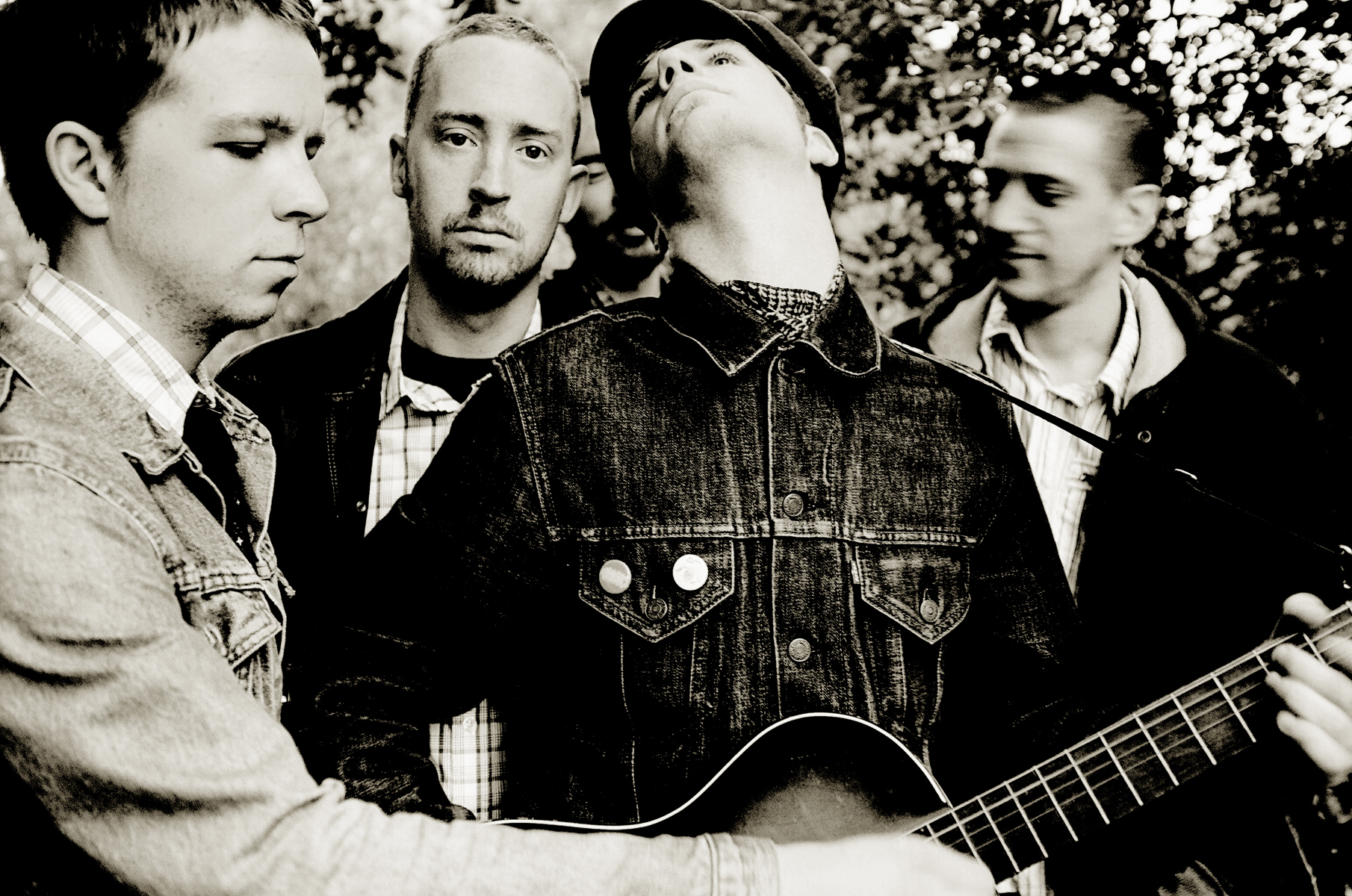 A truth and a lie, shut your mouth

for old times' sake, for all goodbyes

for heaven's sake, shut your mouth, shut your mouth

sit straight, smile, shut your mouth, shut your mouth



---
Isn't life pretty awesome anyways?
---
They can stare, they can laugh. But I love my yellow socks.
---
The way we get by
Mamma a.k.a Momma Fro fyllde år igår. Madness. Den kvinnan är otroligt älskad.
Något annat som är värt att älska är den fyra dagars långa ledigheten vi har nu.
Kunde inte kommit vid ett mer välbehövligt tillfälle.
Den här dagen kommer vigas åt att sova och träna. Blir att ta någon buss in till Cornelia snart och mysa lite där innan också.
Imorgon står en långfika med 5 grymma brudar på programmet.
Ni har varit sjukligt saknade.
Kärlek!
---
There's a light that never goes out
Igår blev det att fira Lydis med tjejerna. Först grill i Folkparken i stundvis storm och därefter mys med film. Kanonkväll.
Veckan i övrigt har bestått av Johnossis skivsläpp med Cornelia, träning, fika med underbaraste Maria Hertzman, musikalen
Fame
med Rasmus, HK, Maria, Lydia och Becca, och födelsedagsfirande av Robin (kusin) som fyllt 19.
Om jag lyckas få bort yrseln jag dragit på mig och ordna skjuts blir det att dra på Maria, Claudia och Gabriellas födelsedagsfest ikväll. Hur det än blir, stort GRATTIS snyggingar och tack för inbjudan!
Puss!
---
Embrace your child with golden arms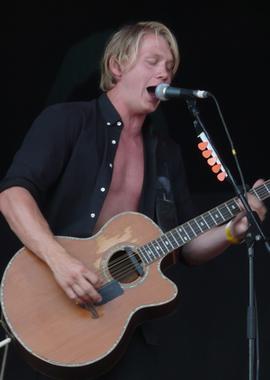 Har varit en sån där dag då allt bara gått så
bra
.
Skönt när de rullar in, de där dagarna.
Nu blir det ett varmt bad, sen sängen.

Kärlek på allt och alla.
---
Quite a bummer. Or is it now?
An eye for an eye, a tooth for a tooth.
Willing to sacrifice it all simply for the thrill and satisfaction of feeling independency.
Yet your eyes are so beautiful. Time to cut the crap and roll the dice.
I want you.
// J
---